Studio Portrait Photography
We create a photo shoots tailored to suit YOU!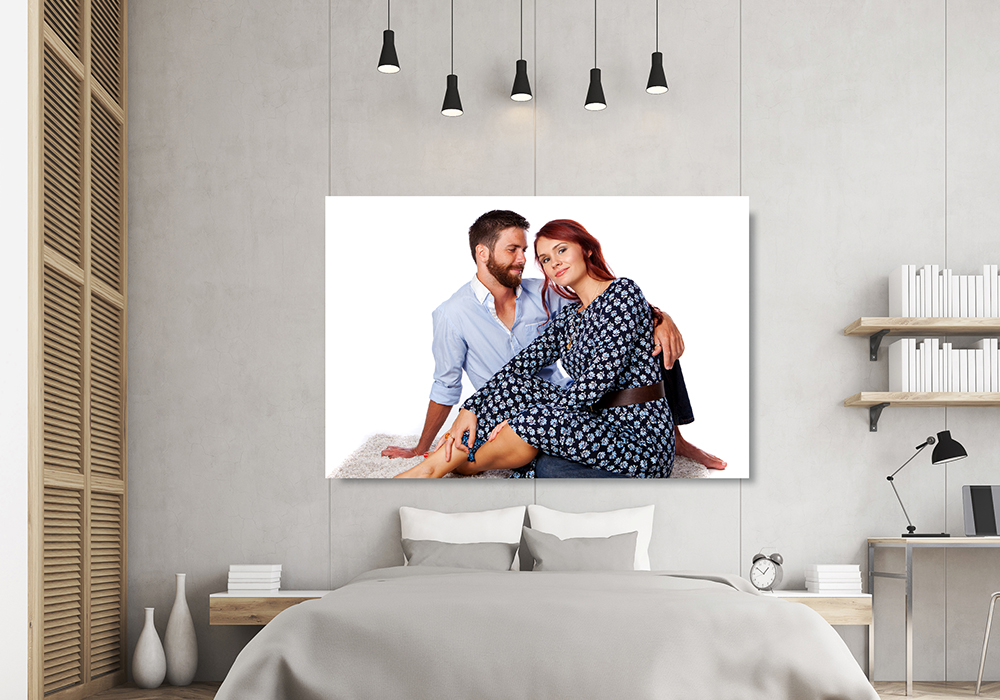 Lights, camera, action! Experience a Hollywood style photoshoot at Gold Coasts finest portrait studio. Located in Nerang, you will be spoilt for choice with a variety backgrounds, artistic lighting styles, and looks to choose from. Every session is tailored specifically to suit YOU! Give us a call. All the finer details can be discussed in our pre consult including what to wear and bring along with you!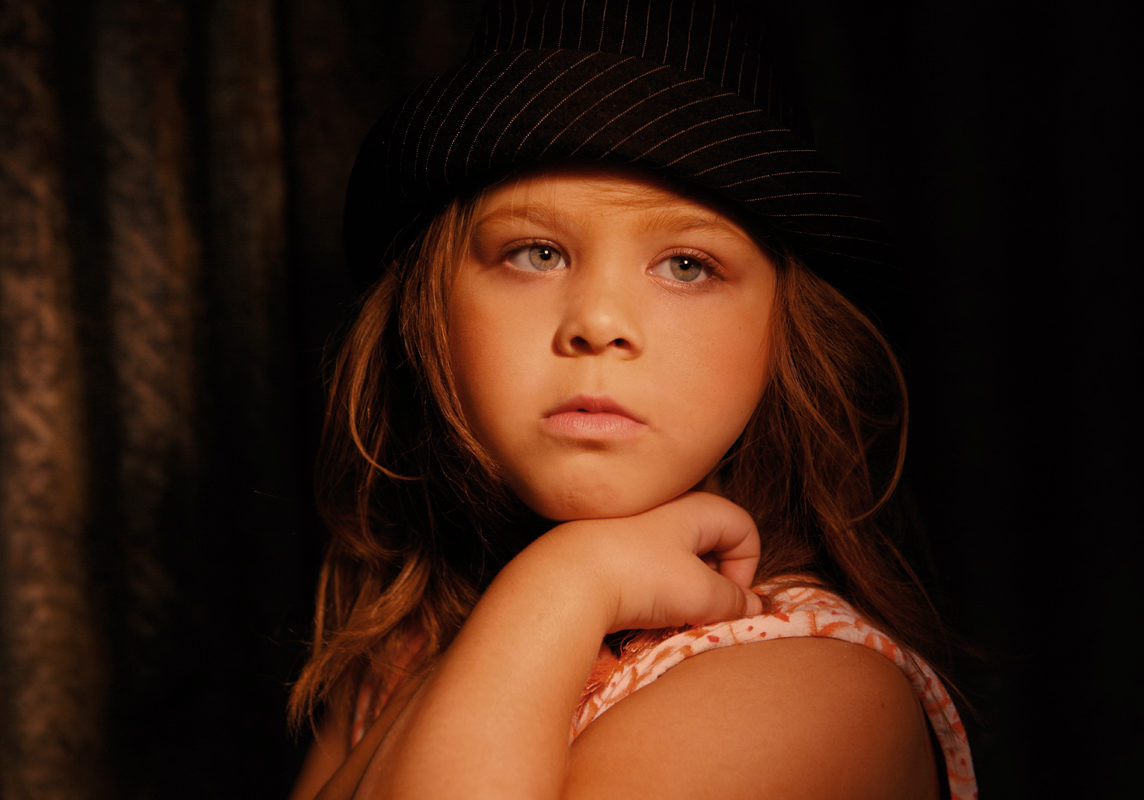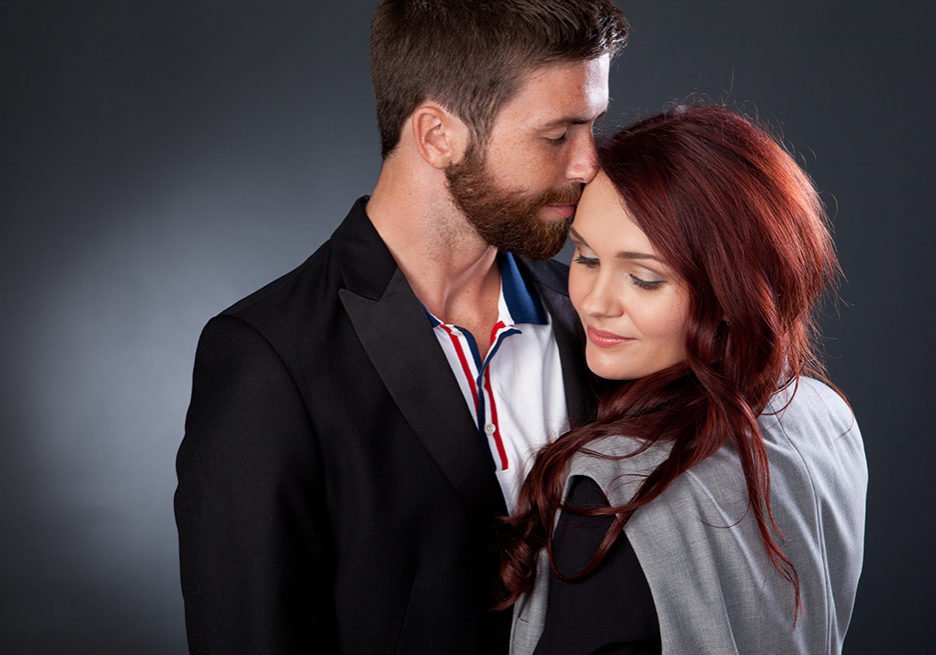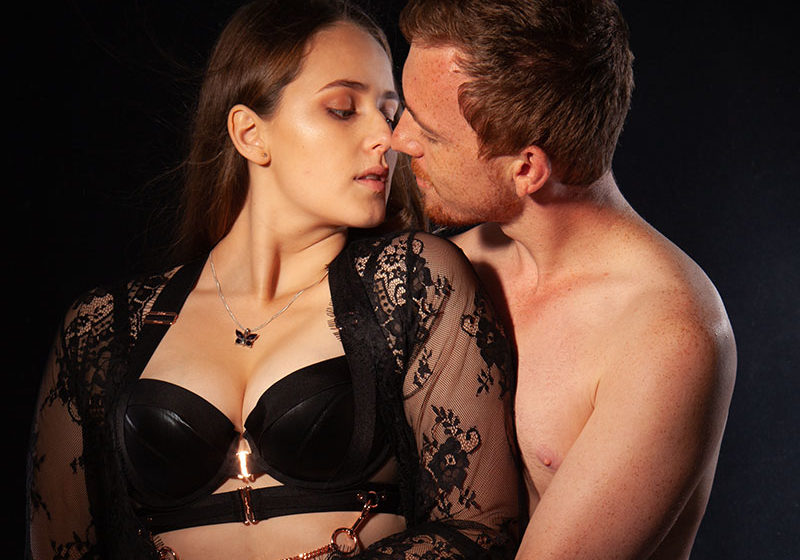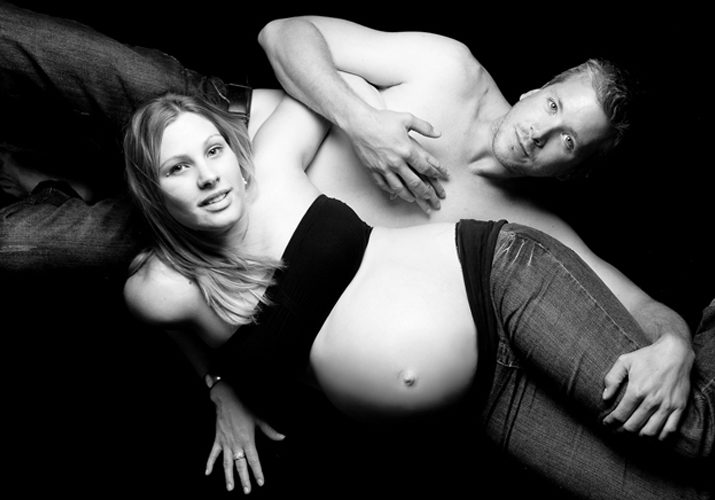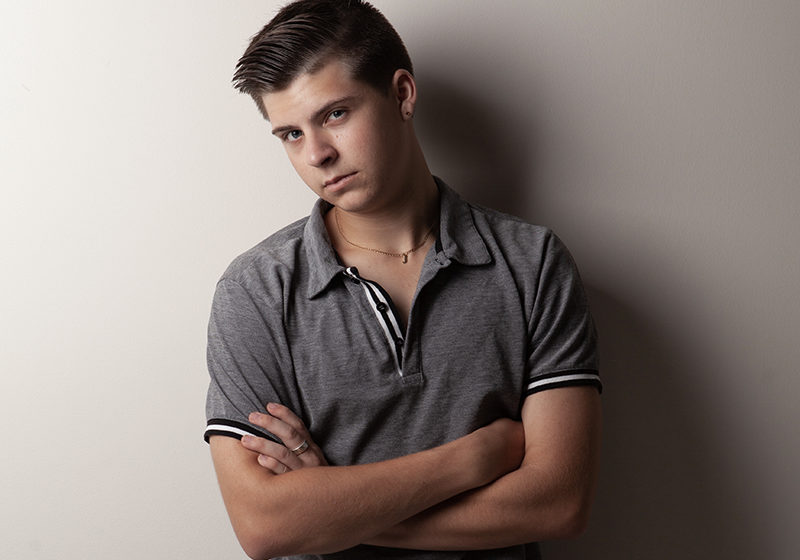 WHAT TO WEAR
We create unique experiences where you can change your look and style up to three times over the course of your shoot. Bring along up to four outfits changes that suit a style such as casual, formal, sexy, fun, grungy, lingerie, sporty to name a few. We will work our magic according to your wardrobe. To help you choose your wardrobe, we work have a white, black, grey and graffiti backdrop.
FAMILIES
When photographing groups, avoid stripes and patterns and choose colours that harmonize well together. Work with block colours and limit them to 1-3 colours max.
PROPS
Bring along any props you may like to include into the photo, for example, a skateboard, favourite toy soccer ball, etc. We love to see all the special things that define you at that point in your life. Don't forget accessories like earrings and shoes too!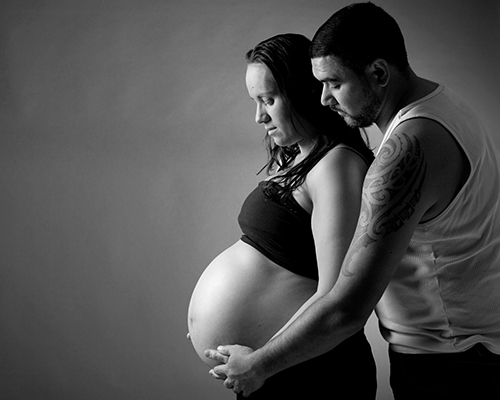 After your session, we book a viewing time for you to view and purchase your images. During this time, we showcase the images to you in which you can select your favorites from. Our packages start from $499 and we have a range of purchasing options such as loose prints and enlargements, acrylics, framed portraits and albums. We recommend your bring all decision makers along with you as this is the only time you will get to see the images. We have a range of payment options available such as EFTPOS, Cash and we have payment plans such as Payright and Zip pay available.