We create timeless family portraits and memories for you to treasure for a lifetime.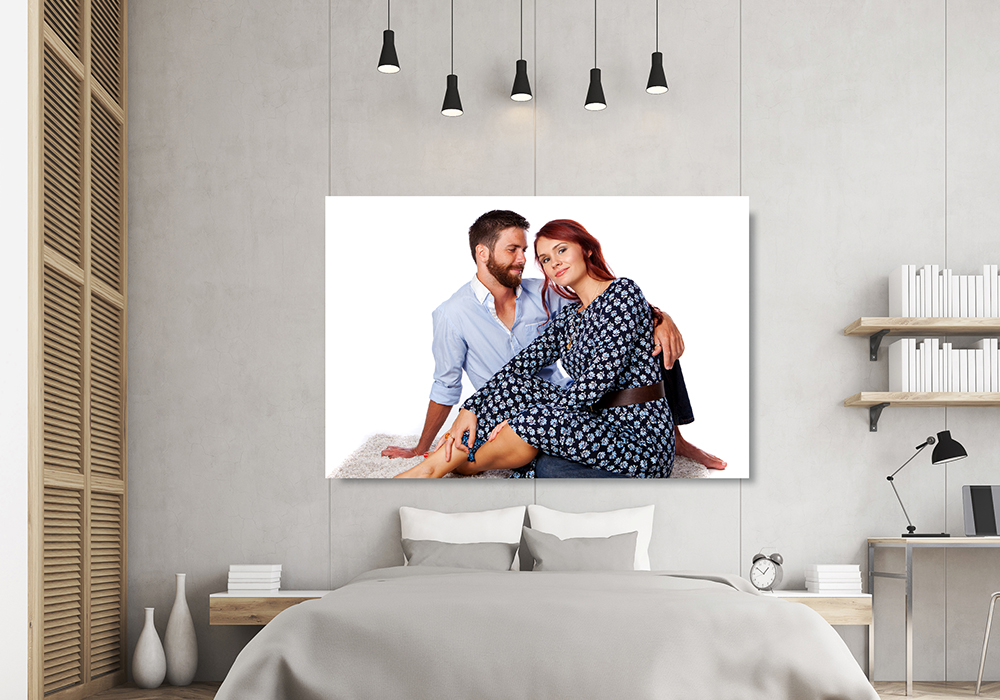 We create timeless fun family portraits of your family.  Over the course of 45 minute to one hour, we capture a variety of poses and combinations that showcase your families bond. There are various backdrops available to choose from, and we love to use our knowledge with lighting to create effective styles that will complement the style of your home or office.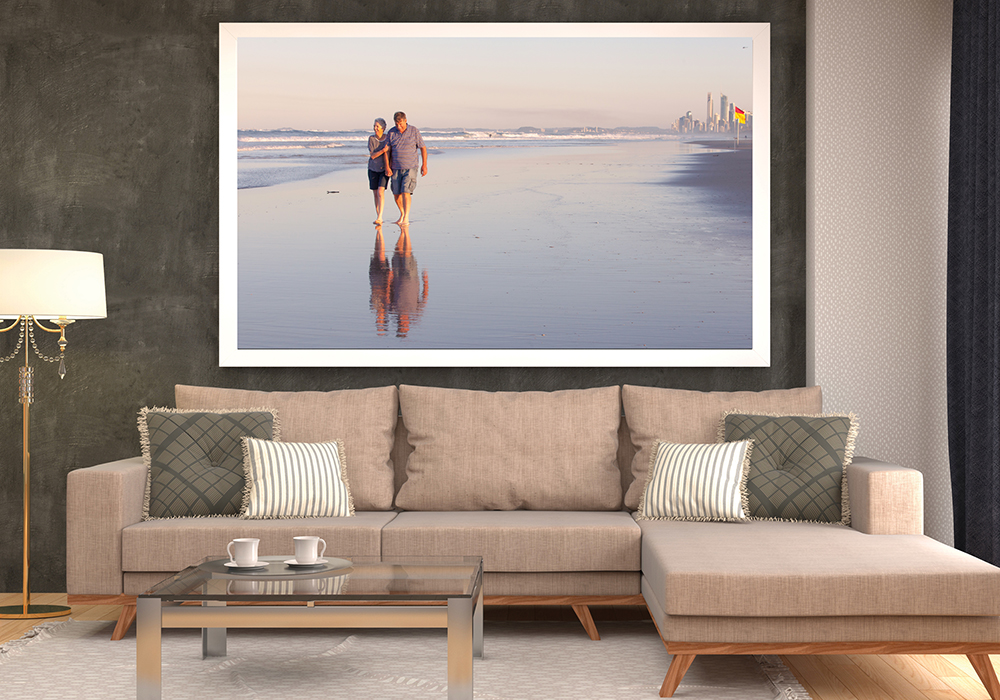 The Gold Coast is one of the most photogenic landscapes in the world and a beautiful place to capture family portraits. Book us for a one-hour photo session at one of your favourite Gold Coast scenic locations where we can capture a variety of poses and styles including fun, natural, candid and formal. We do recommend late afternoon for the best light. An $80 book fee applies.
You and your family are all invited to join in in your portraits! We really encourage this! We can have a maximum of up to 13 family members (mix of children and adults) in the studio at one time. We take a range of photo combinations including family photos, individual photos, couple photos, sibling photos and so forth.
VIEWING YOUR IMAGES
After your shoot, we book a viewing time for another occasion. During the viewing, all decision-makers should be present as your images will be available to purchase on this day, and this day only. Additional viewing times attract a surcharge.
STYLE
We recommend choosing clothing that suits your style. Colours can really alter the way the photo feels. For example, denim jeans and white or black shirts are timeless. Yellow colours can indicate happiness, red can indicate passion. No matter your choice in clothing, think about how it will look and feel on your wall. Will it tie in with your style and decor.
We also encourage children to bring along there favourite outfits that they love to wear.
LARGE GROUPS
When photographing large groups, we recommend avoiding stripes and patterns, choose colours that harmonize well together and work with block colours,  limit it to 1-3 colours max.
PROPS
Bring along any props you may like to include into the photo, for example, a skateboard, favourite toy soccerball, etc. We love to see all the special things that define you at that point in your life. Don't forget accessories like earrings and shoes too!
HOW MANY OUTFITS
Bring along 1-3 changes of clothing if you like. We can mix it up or shoot with the one theme.